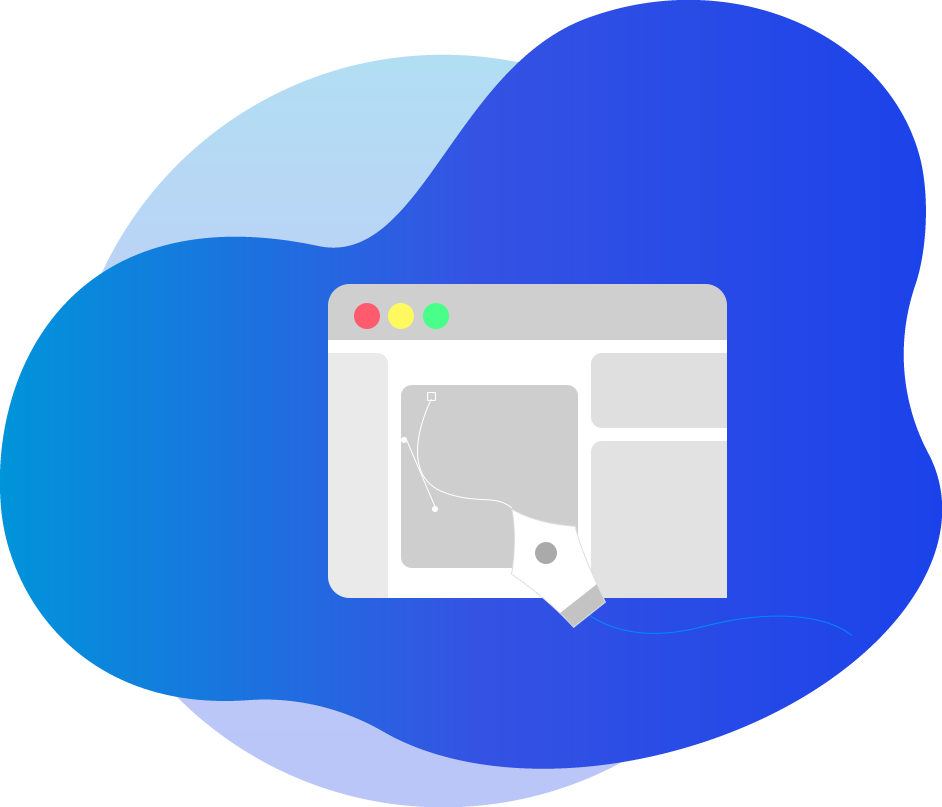 01
Identity Design.
Your Brand is the soul of your Business. No matter if you are a sole trader or a Big company, it is a important thing to get right to be successful.
Things We enjoy designing:
UX, UI, Web, Mobile, Apps, Logos
Design Tools:
Photoshop, Balsamiq Mockups, Figma, Invision, Marvel, Pen & Paper, Sketch, Webflow, Zeplin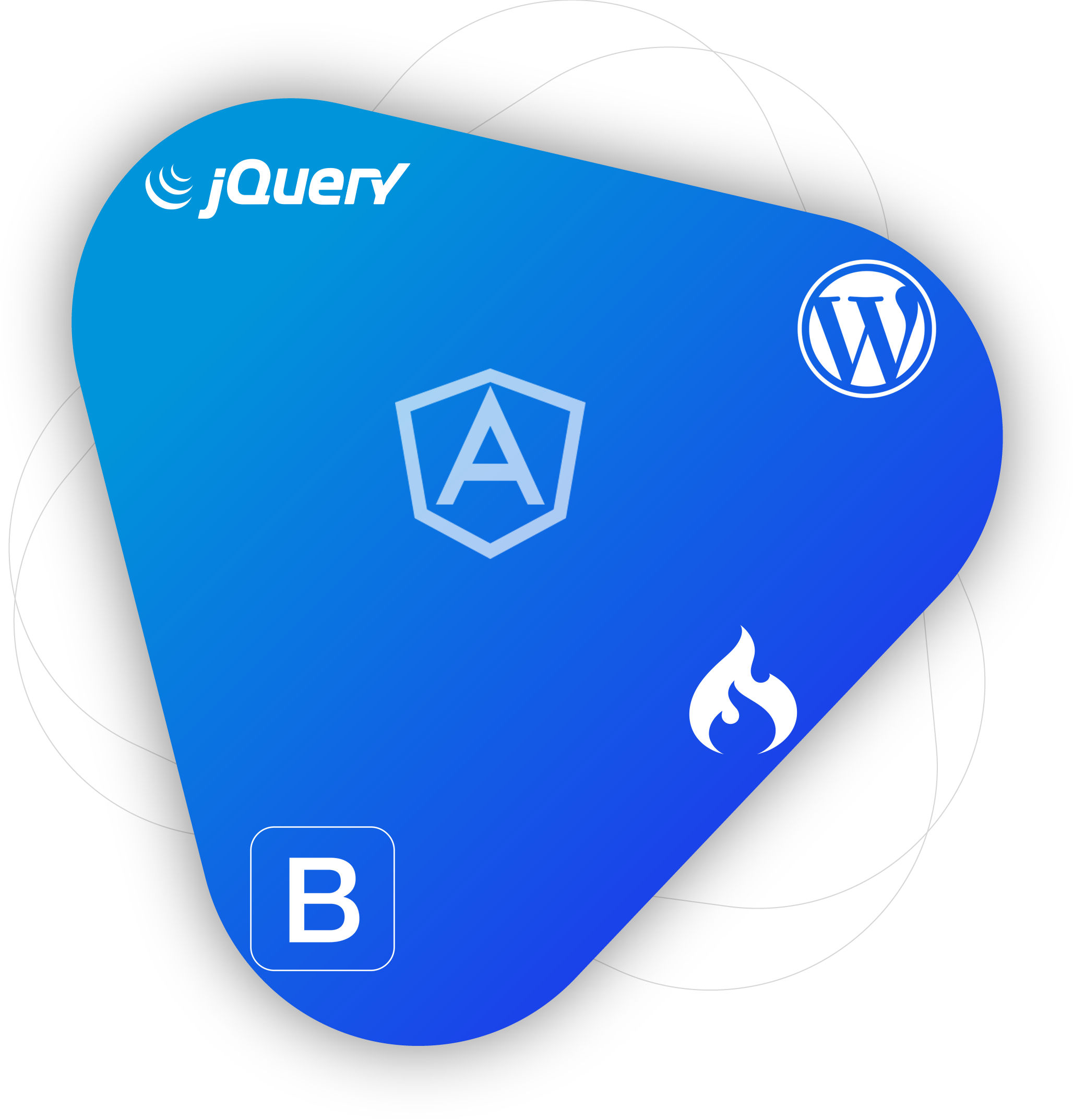 02
Web Development.
The internet is a fact of business life, so even small firms need a presence online to hook customers. A website that is uniquely designed with the appropriate blend of aesthetic appeal and functionality, can substantially boost your presence online.
Languages We speak:
php, Angular JS, React JS, AJAX, JavaScript, Json, HTML5, CSS3, LESS, SASS / SCSS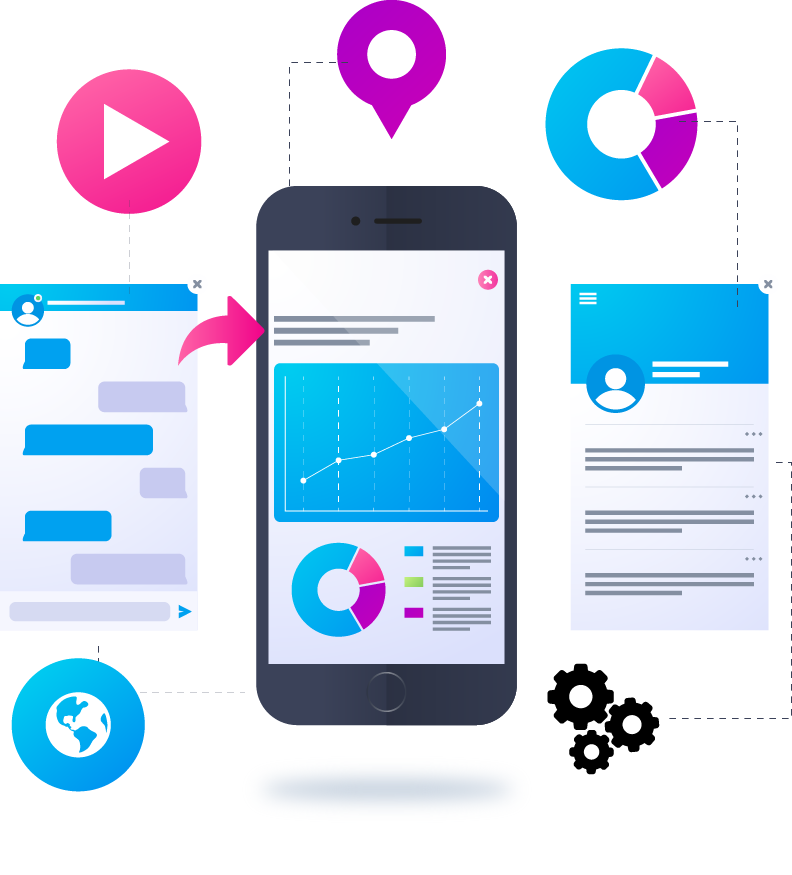 03
App Development.
Apps are one of the best ways to boost engagement with your target audience, build strong brand loyalty, and ultimate cultivate a dedicated base of recurring customers/clients.
Apps Development:
iPhone iOs Apps Development, Android Apps Development, Hybrid Apps Development
How we work
Define
Design
Develop
Deploy
support