Our Values
We're passionate about what we do, setting aggressive goals for our clients and never resting until we've determined a strategy that achieves incredible results. We don't stop until our clients get the results they came for, we use our years of expertise to get them there.
We blend creativity and technology to transform and grow our clients' businesses. We cultivate enthusiasm in our workplace and make fun infectious with our clients. We love this stuff!
We are results driven, using technical skills and knowledge to achieve your digital objectives.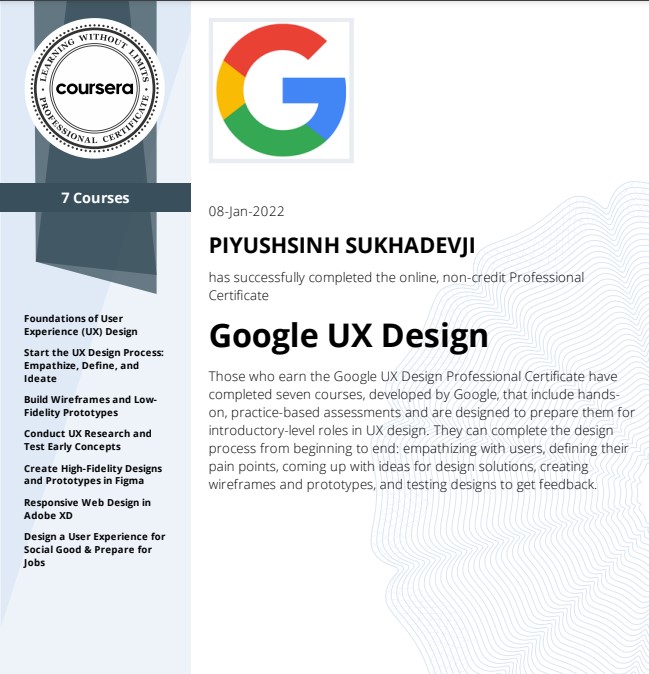 Get your work done from Professionals
We have UX/UI product designer with several years of experience. We enjoys collaborating with other designers, developers, salespeople, copywriters, photographers and more in order to create an amazing product. We are passionate about building beautiful and meaningful products that help people in their daily lives
Meet our team
We're a passionate and dynamic group of friends who've become like family. That's the kind of environment we've cultivated at WizardInfosys. We enjoy what we do, and have fun while we're at it.

Piyush Purohit

Raghu Purohit

Suresh Suthar

Uday Rajai

Alpesh Purohit

Vimal Darji

Dhruv Sompura

Himanshu Patel

Krunal Bulsara

Ronak Kadam

Yatin Davra

Naiya Jani

Nency Kathrotiya

Kinjal Patel
What we do
We offer a variety of services that can help to increase your digital presence & online marketing
Product Design
Give your product idea a shape. Plan and evaluate the essential features of your product to accomplish your business goals and eliminate possible mistakes.
Web Development
Create beautiful, fast and secure web applications tailored exclusively for your business goals.
Mobile Development
Build well-designed and optimized custom mobile applications with a delightful UX for both iOS and Android.
Support & Maintenance
The project may be completed, but the product is never finished. We will secure its continuous quality and support incremental improvements.
What our clients say
Trust is a foundation for any business.
We have had such an amazing experience working with Purohit and his team. He always goes above and beyond and you can see he really cares about the end result. Tesmate is a user testing company which means our users expect a high level of polish. Purohit left no stone unturned for us in the end we couldn't be happier with the result. Thanks so much to Purohit and the whole team at WizardInfosys.
As a busy digital agency we rely on trusted and skilled partners to deliver quality cost effective websites and support our local teams when required . The team at Wizardinfosys consistently provide great customer service and expertise to our company.
We have been working with Purohit for some years, and this was yet another example of successful collaboration with him.
Been working with Purohit over several different projects. Will certainly work with him more in the future.
Purohit is an excellent developer and has very good front end skills. He is trustworthy and stick to deadlines. Always finish the work with a WOW factor!! Very easy to work with and flexible. I strongly recommend Purohit and wish him good luck!! Definitely will use Purohit for future projects!
Purohit at Wizard Infosys has been a great Shopify Developer for us. Very knowledgeable in all areas of web development, and quick to offer simple solutions. Very responsive, he's been a great support partner for our website.
I have more than 5 years of experience working with Wizard Infosys. They have completed multiple complex projects for me and have played an integral role in the development of my company. They are easy to work with, always meet deadlines, and very knowledgeable. I highly recommend it!
Thanks Wizardinfosys for amazing work delivered in time while working throught the evenings and weekends. Co-operating with you is a pleasure!
Excellent work! Streamline, professional service! Highly recommendedGreat work, delivered on time and out of expectations, thank you!
We are Hiring!!!
Work with a world class talent team, Make a direct positive impact in the lives of millions of people, Work with the funniest & most awesome people in the world!
Competitive salary
Flexible working hours
Liberty to decide when to take vacations
Learn and Enjoy
Work with the funniest & most awesome people in the world
No dress code but please, come dressed!
Nap room. (for those sleepy moments)
Developer-creative oriented workspace
Interested in joining our team?