Our work
Askfino.fi
Loan money reliably - At any time you need money for the biggest moments of life or surprising we will help you find a loan at a reasonable rate.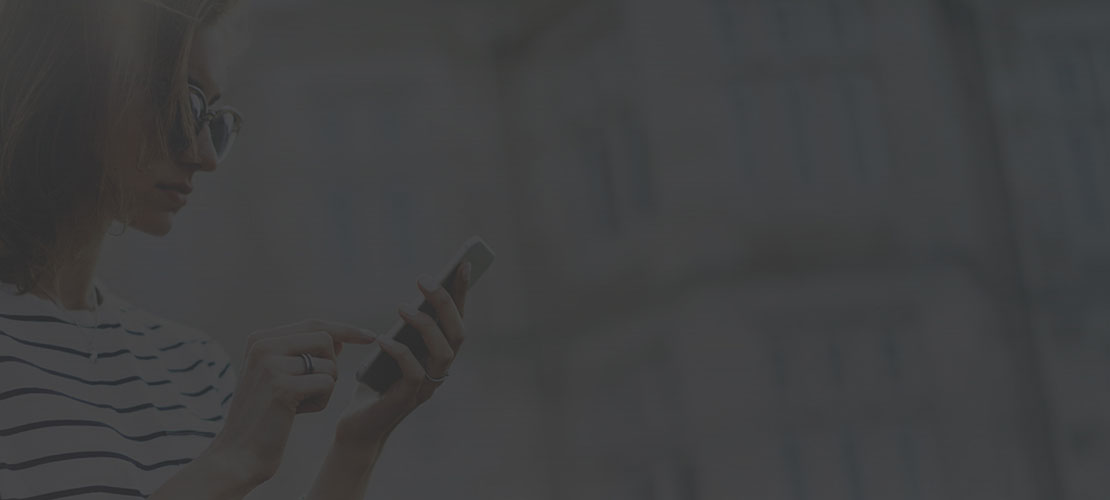 Makena Surf Wear
Makena Surf Wear is a collection of swimwear and beachwear made for active women and children.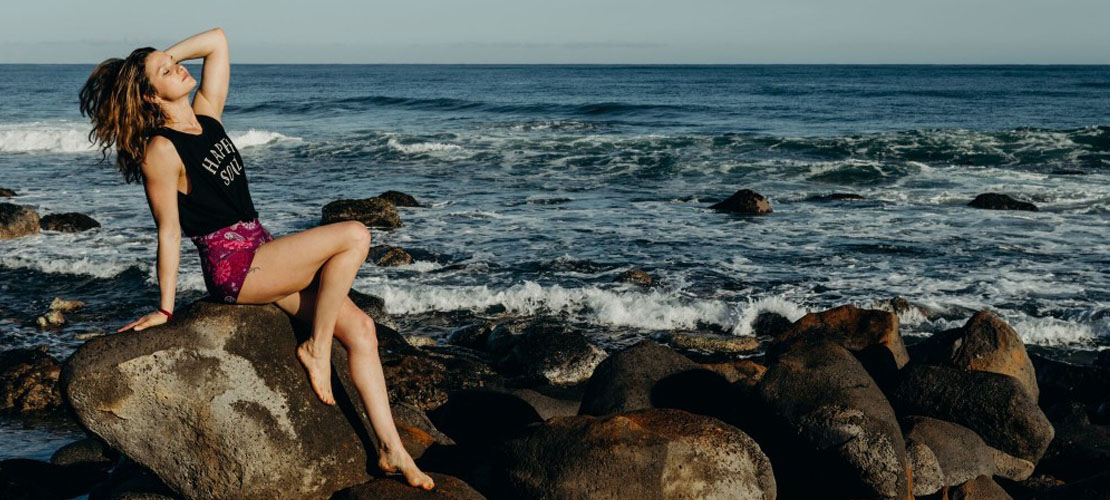 Switch Rates
A FREE service to switch your mortgage to a better rate. Our mortgage switch calculator works out how much you can save by switching your mortgage.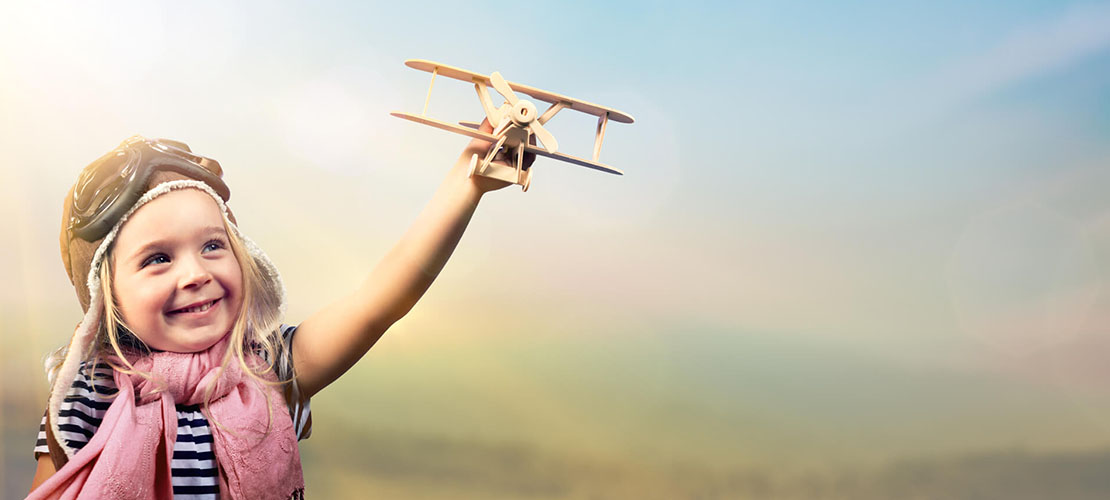 Reliable for Agencies
From the beginning of our journey, We are working with an agencies. We know what agencies expect and We pride ourselves on our reputation for reliability and passion for what we do.
Solid for Startups
Our experienced team always ready to help you to achieve your goal through their excllence in design and development.
Helpful for Individual
We can provide a quallity service for your bussiness related to branding, Web design and development or App development.
Thanks Wizardinfosys for amazing work delivered in time while working throught the evenings and weekends. Co-operating with you is a pleasure!
Excellent work! Streamline, professional service! Highly recommendedGreat work, delivered on time and out of expectations, thank you!
Excellent team of developers. They are trustworthy and stick to deadlines. Always finish the work with a WOW factor!! Very easy to work with and flexible.
Meet our team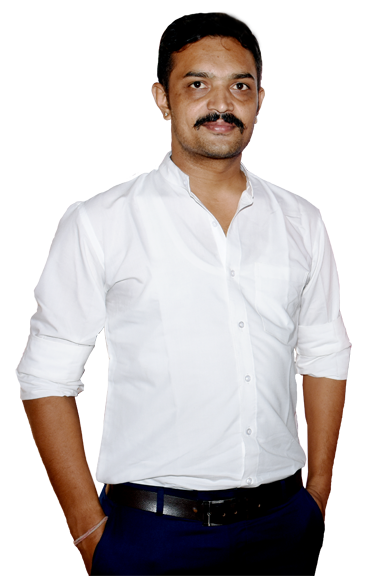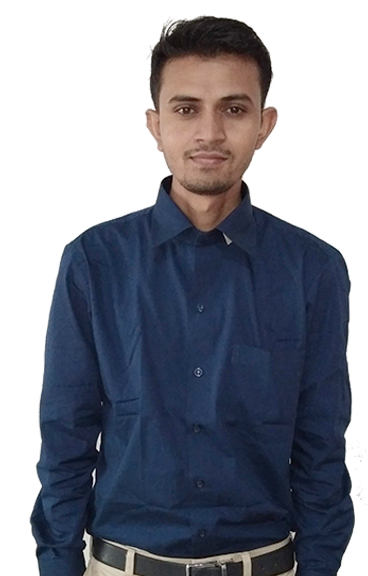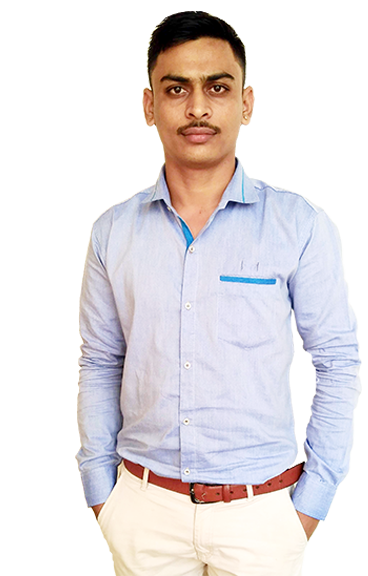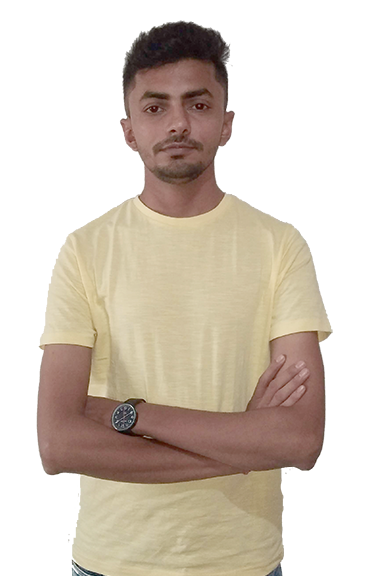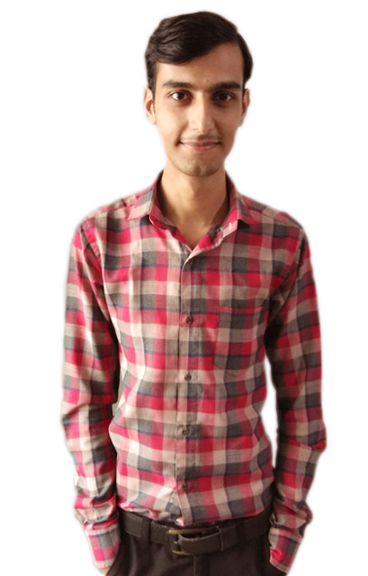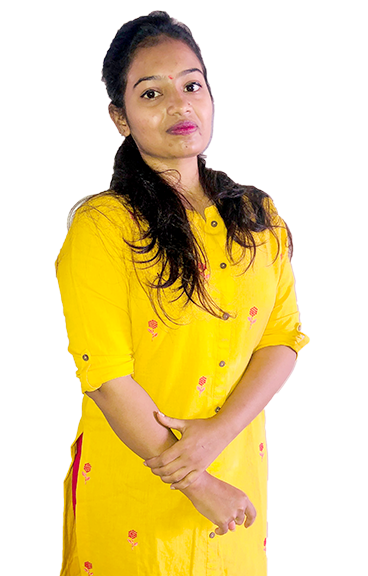 Frontend Developer
Purohit Piyush is the Frontend developer at wizardinfosys. His role cover many areas including communication, customer support. Big believer in acts of kindness, no matter how small.
Web Developer
Purohit Raghu is the Creative Web Developer having master degree in Computer aplication. Quietly confident, Naturally curious. In his free time he love to spend time with family.
Web Designer
Purohit Alpesh loves creating clean websites made for people to use and is also love to learn new things in photoshop or illustrator. In his personal life he always love to watch South Indian Movie, Cartoons and spending times with family.
Web Developer
Suresh Suthar is our ninza web developer. He love to develop and play with code and having an expectional skill to solve complex issue. In his Personal life he can be found exploring natural places to take photos or Selfie.
Web Designer
Pinky is our Frontend developer. She has a great skill to optimize site to improve performance and speed of website. In personal life she love to do exercise, meditation and traveling on adventure places.
Web Designer
Uday is passionate frontend developer, is confident and quick learner. He love to spend more time with family. He is wikipedia of restaurant around near by area.